How often do you search for products, services, or other material goods on the Internet? Probably, more often than ever.  For example, today, it's possible to buy an iPhone 13, or order Neapolitan pizza online. Plus, you can book a Kefalonia Airport car hire for your trip as well. All you have to do is find a suitable car hire website and fill out a search form. After that, select the hire car you want from the list and confirm the reservation. 
So, it goes to show that e-commerce is very popular nowadays, and anyone can set up an online store with ease – the main thing is to have a suitable CMS at hand. 
A content management system (CMS) plays a critical role in building a successful online store, but not all platforms are equally good at it. Thus, we've selected some of the best eCommerce CMSs that will be a good basis for an online store.
Joomla 
This platform appeared quite a long time ago as Mambo, but in 2005 some programmers founded their own similar CMS – Joomla. Since then, the developers have been constantly working on its improvement. 
At first, Joomla wasn't intended to create online stores. It's primarily a news management system that makes it easy to build a personal or team blog, portal, portfolio site, and so on. Only with the help of online store add-ons, it turned into a convenient CMS for selling goods. 
CMS Joomla with all its functionality is completely free. In order to turn this platform into an online store, you need to install one of the extra components. For example, JoomShopping or VirtueMart. Plus, you will need to apply a few additional modules to expand the functionality.
OpenCart 
This simple and user-friendly CMS focuses on online stores and is not as versatile as Joomla. Its main functionality is e-commerce. Therefore, you will hardly see news publishing websites developed on OpenCart. 
This CMS appeared in 2012 but has already managed to take its share as an excellent engine for small online stores. Likely, OpenCart will soon leave Joomla behind in terms of the total number of active stores. 
CMS OpenCart is free, which is another big advantage. It's basically an online store platform, but many ready-made assemblies are suitable for a particular type of business activity. Also, you should pay attention to the search filters, SEO, payment, and delivery modules when choosing an assembly. Among the most popular ones are BROshop, ocStore, and MaxyStore. You can either use one of them or create your own with unique functionality.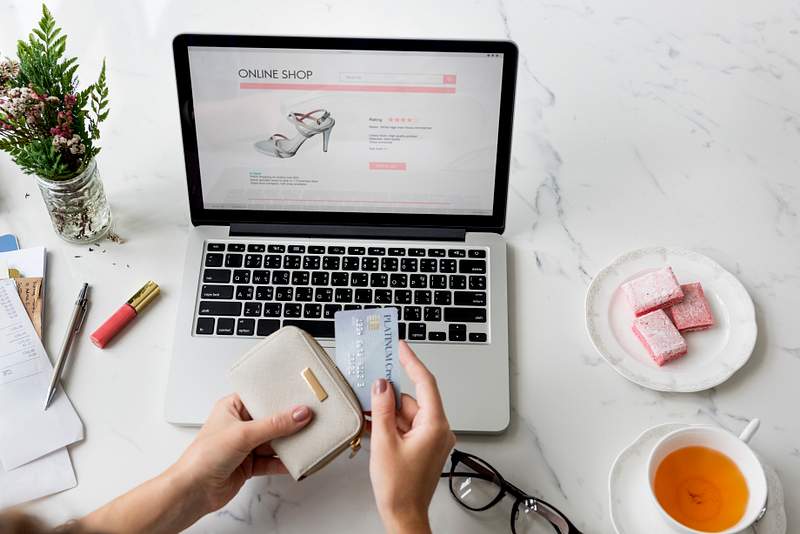 WordPress 
WordPress appeared in 2003 as a platform for a blog or news site. Later, it received advanced functionality, including e-commerce plugins, and then provided ready-made online store templates. 
In general, WordPress is great for beginners. Firstly, its structure is convenient for creating a product catalog. And secondly, it will be easier for you to maintain a website created on this engine. This is where WordPress is better than Joomla.
With WordPress, you can create an online store for free. WooCommerce, WP eCommerce, and WP-Shop modules are great for this purpose. Also, you will find many other plugins according to your business activities.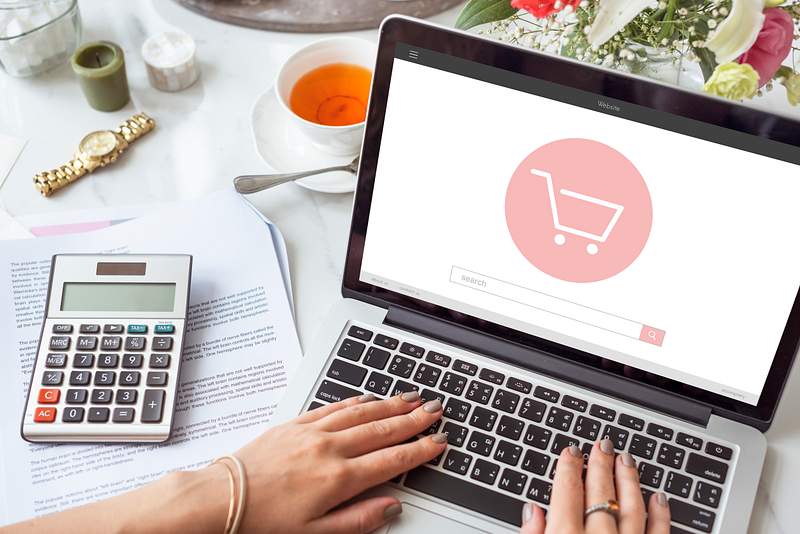 Magento 
Released in 2008, Magento is a very powerful and full-fledged CMS for an online store. Although it requires powerful hosting, it's quite flexible and suitable for creating large product catalogs. Like other CMS platforms, Magento is easy to extend with additional modules. Their only drawback is that they are paid and difficult to understand for beginners. However, one of the versions is free – this is the Magento Community edition. 
Drupal 
This CMS allows you to create the best online store. The main difference of this engine is the widest range of features, so it is suitable for solving the most complex tasks and developing websites of any complexity. 
There are many extensions available for the platform to further increase the functionality. Plus, sites on this engine are well suited for SEO promotion. The disadvantage of this CMS is high resource requirements. It causes a load on the server even with a relatively small number of visitors. Thus, you need to be sure that the hosting provides high performance. This CMS is suitable primarily for those who want to get the most out of creating complex and large online stores.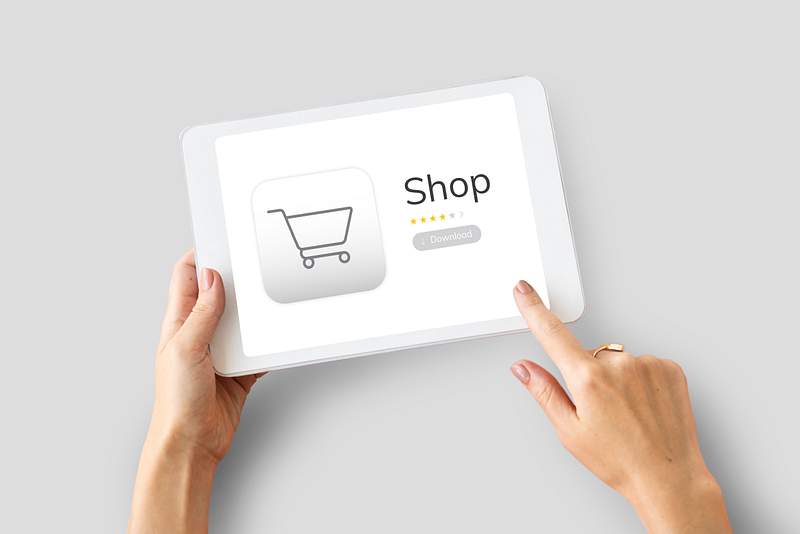 PrestaShop 
This CMS appeared in 2007 and quickly became popular. This is a very user-friendly online store platform that will satisfy the needs of small and medium businesses. On PrestaShop, you can quickly build an online store using paid and free modules. However, the engine allows you to start selling even without them. 
A good difference from Magento is the small price for modules and templates. Plus, the engine is easy to learn, so you may not need the help of programmers. By the way, in 2011 CMS PrestaShop received an award as the best engine for e-commerce. It's similar to OpenCart but offers more functionality in the basic version. This makes PrestaShop an excellent choice for starting an online store.
So, what is the best eCommerce CMS for Your Online Store? First of all, study each of them based on your technical needs and what you are going to sell. And finally, be sure to consider the possibility of expanding your online store in the future.