Technology
Check Your Website: 8 Mistakes Killing Your Google Rankings
According to statistics, 93% of Internet users who open a browser start with a search. After all, we often want to find something on the network, and Google (or any other search engine) is always ready to help us with this. 
Let's imagine that you want to book a Keddy Heathrow hire car for your road trip online. Today it's very easy to hire a car through the Internet. For this, you just need to enter the appropriate query in the search bar. Then you follow the link that best matches your query and go to a particular car hire website. Moreover, most often you choose a website that is higher in Google rankings. 
Yes, the high position of a website is critical, especially if you want to attract a lot of visitors to it. However, some mistakes can make it impossible to get on the first page of Google search results. Check them out and don't fall victim to them in the future.
Mistake 1: Closing the website from indexing 
Some developers do forget to open the site for indexing at the end of the work. It can be about creating a website from scratch, adding some sections, or simply its maintenance. 
So, you should additionally check the correctness of the settings in the robots.txt file, which helps search robots recognize the site. Only service, search, duplicate, registration, and authorization pages should be closed from indexing in it. 
If this is an online store, you must additionally close from indexing the page with the cart and order. This is necessary to save the data users leave on the website.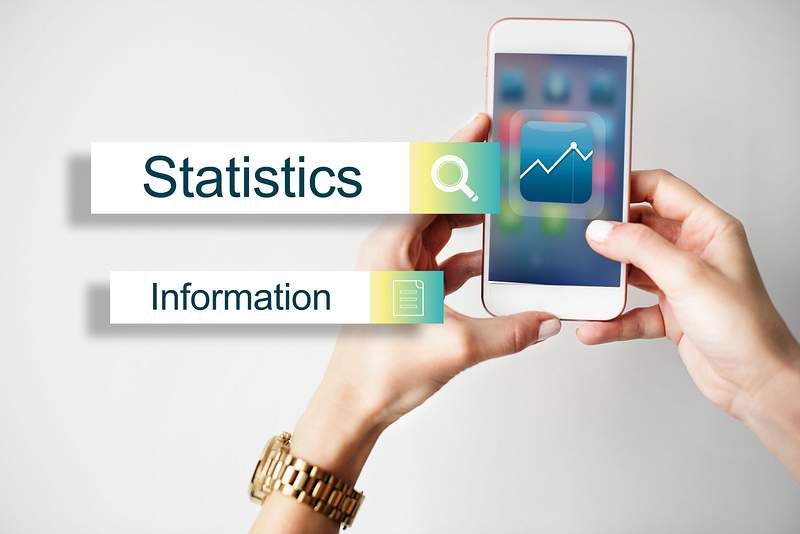 Mistake 2: Search engine penalties 
When a website falls under some kind of search engine filter, a novice webmaster may not immediately understand the reasons. However, we recommend checking this at least once a week through Google's built-in services. 
What if the website has been penalized? You should first fix the bugs, then report it through Google Search Console, and then wait for the request to be processed. Hopefully, it will take days, not weeks or months. Unfortunately, there's no way to speed up the process.
Mistake 3: Incorrect switch to HTTPS protocol 
Using the HTTPS protocol is a big benefit for the website. Especially for an online store, where the owner should pay maximum attention to protecting user data. However, moving from HTTP to HTTPS doesn't always work correctly. 
The fact is that obtaining an SSL certificate is not enough – you should also configure the robots.txt file. Otherwise, there's a high probability of seriously lose the site's position in the search results.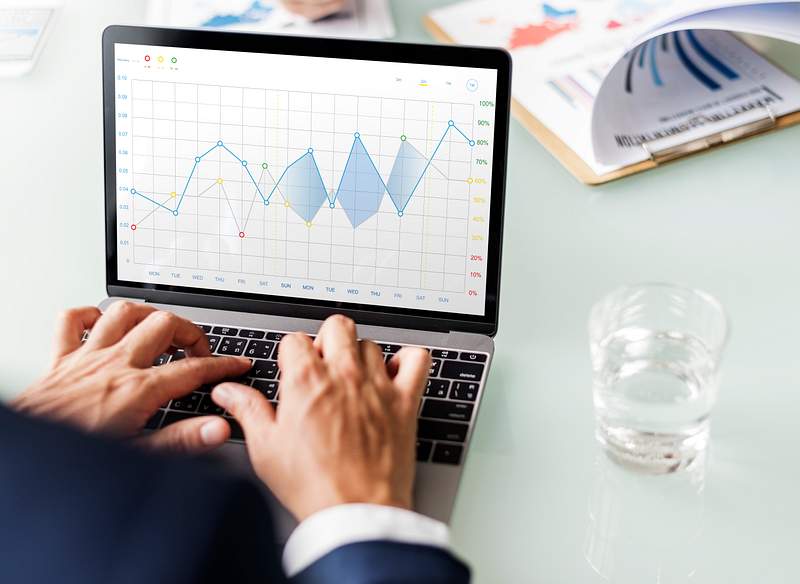 Mistake 4: No synchronization between mirror websites 
If the content of your website is available at different addresses, it's important to set up a 301 redirect correctly. Otherwise, search robots will consider websites as independent projects and therefore find duplicate content. 
As a result, your website's Google ranking will be much lower than it could be. So what do you need to do to avoid this mistake?
Check website availability via HTTP and HTTPS. It should only open in one protocol. 

Select the main website address – with or without www. 

Set up a 301 redirect from mirrors to the main site without /index.php, /index.html, etc.
Mistake 5: Duplicate Pages 
Having duplicates is a serious mistake. There shouldn't be pages with different URLs, but with partially or completely the same content – this reduces the position in the search results. The reason is low uniqueness. You can check for duplicate content with any plagiarism checker.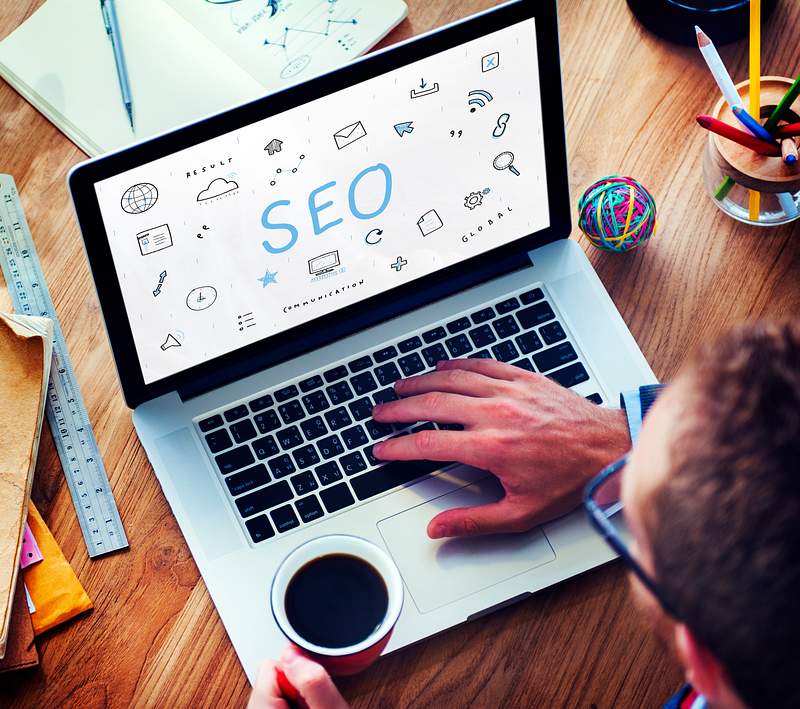 Mistake 6: Low-quality content 
Users are looking for interesting and useful content, so you should be careful about the texts that you place on the website. In addition, they must necessarily have a uniqueness of 90-100%.
Mistake 7: Missing meta descriptions and title tags 
Meta descriptions and title tags are the main SEO tools for website promotion. When developing a website, you need first to assemble the semantic core, then perform web page clustering and fill in meta tags.
Keep in mind that keyword stuffing is just as bad as missing meta tags. Thus, fill in meta descriptions and title tags to be useful and interesting for people.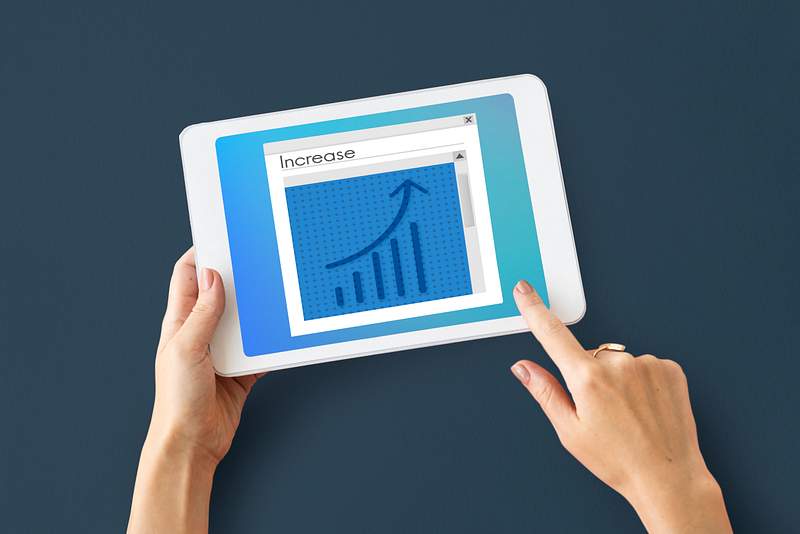 Mistake 8: Low website loading speed 
The time when people sat quietly for several minutes waiting for the site to load is long gone. Now, the higher the page-opening speed, the more satisfied users are. Search engines support this, which is why fast-loading sites rank higher than their slower competitors. 
Well, now you see that small mistakes can lead to big consequences. Therefore, check your website and don't let it lose positions in Google search results!